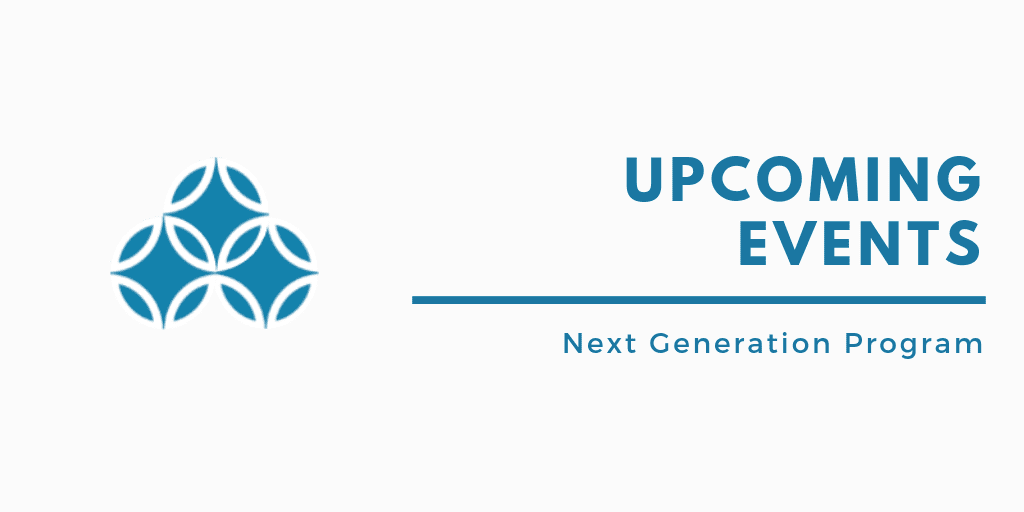 Don't miss the upcoming Regional Events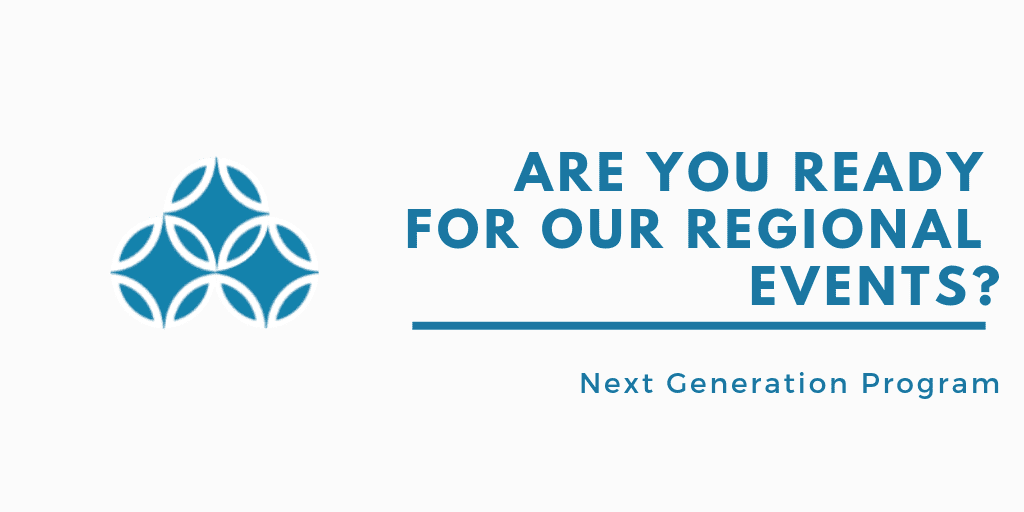 Don't miss the event: "Storytelling the Sustainable Development Goals: Experiences in International Development. It will take place at Hotel Alma – Senate Room on February 6th at 5:00 pm. Find more information here
During the Institutional Members session on Saturday, January 26 2019, the Next Generation Research Assistant, Elena Toukan, and Program Officer, Nasya Razavi, presented on "Knowledge co-creation: Practices and approaches in research partnerships." Participants learned about recent Next Generation research. Case studies illustrated examples of the challenges and opportunities of research partnerships between civil society practitioners pairing with academics, and how fair and effective collaborations can be achieved. Through two interactive activities, participants had the opportunity to reflect upon and discuss their own approaches to research projects.
The International Development Graduate Student Association of the University of Ottawa organized an exciting workshop which sought to connect the skills academics have with the roles that can be played in taking action on global injustice.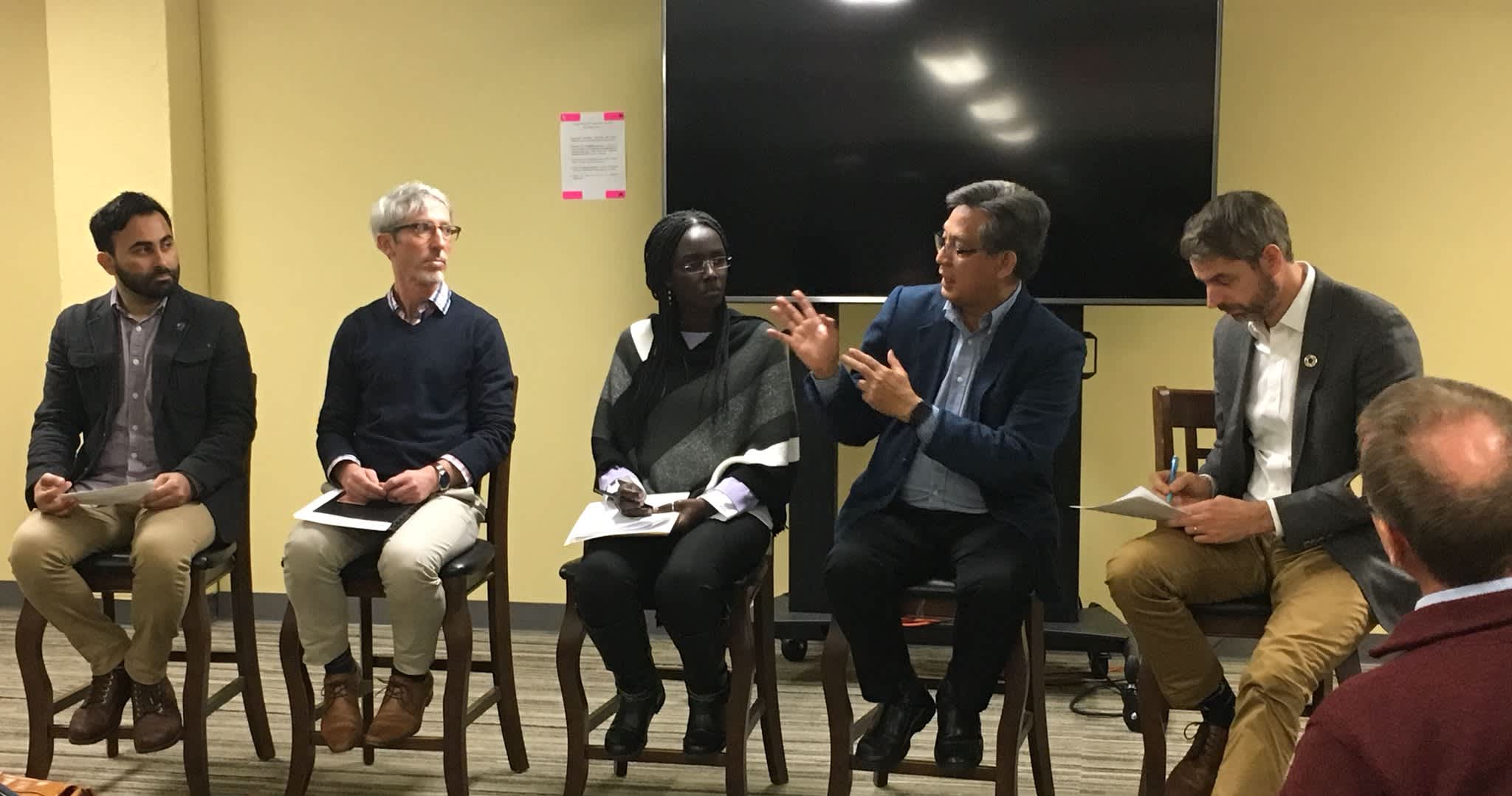 After the Storm: Building the Pope Francis Village
Marking the 5th anniversary of Super Typhoon Haiyan on November 8th, Development and Peace, in collaboration with the Next Generation Program and the Asia Pacific Working Group, presented the documentary film After the Storm: Building the Pope Francis Village.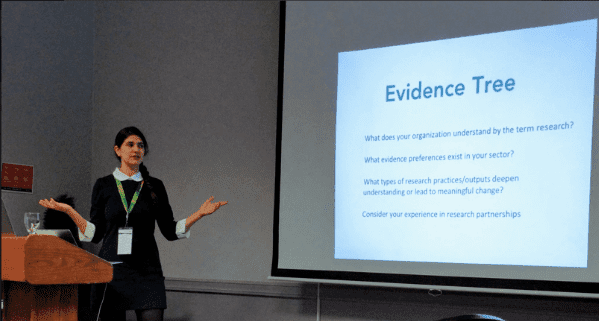 The Next Generation Program participated in Together 2018, the second annual Symposium fostering collaboration and innovation around the United Nations Sustainable Development Goals (SDGs) in Canada and beyond.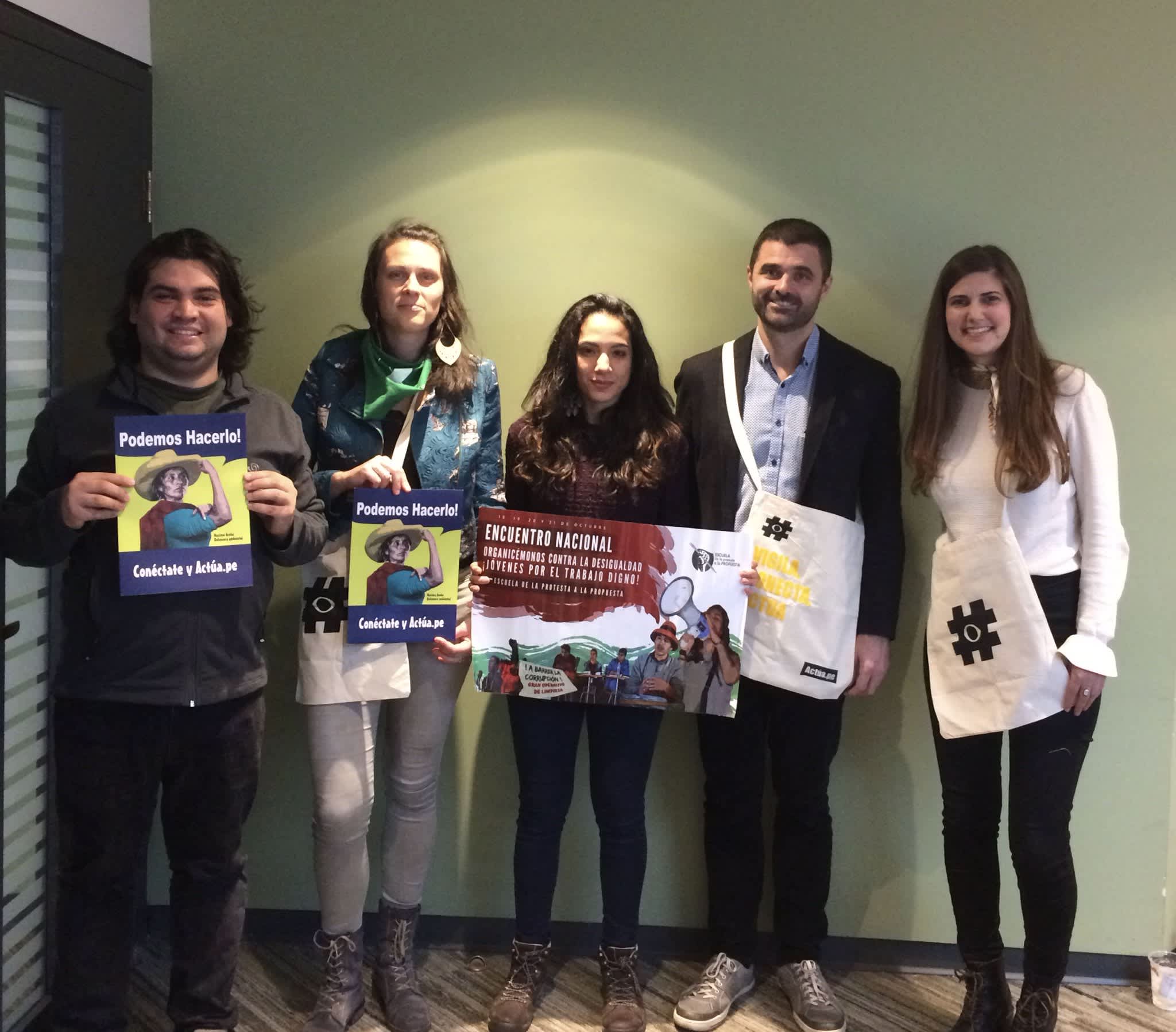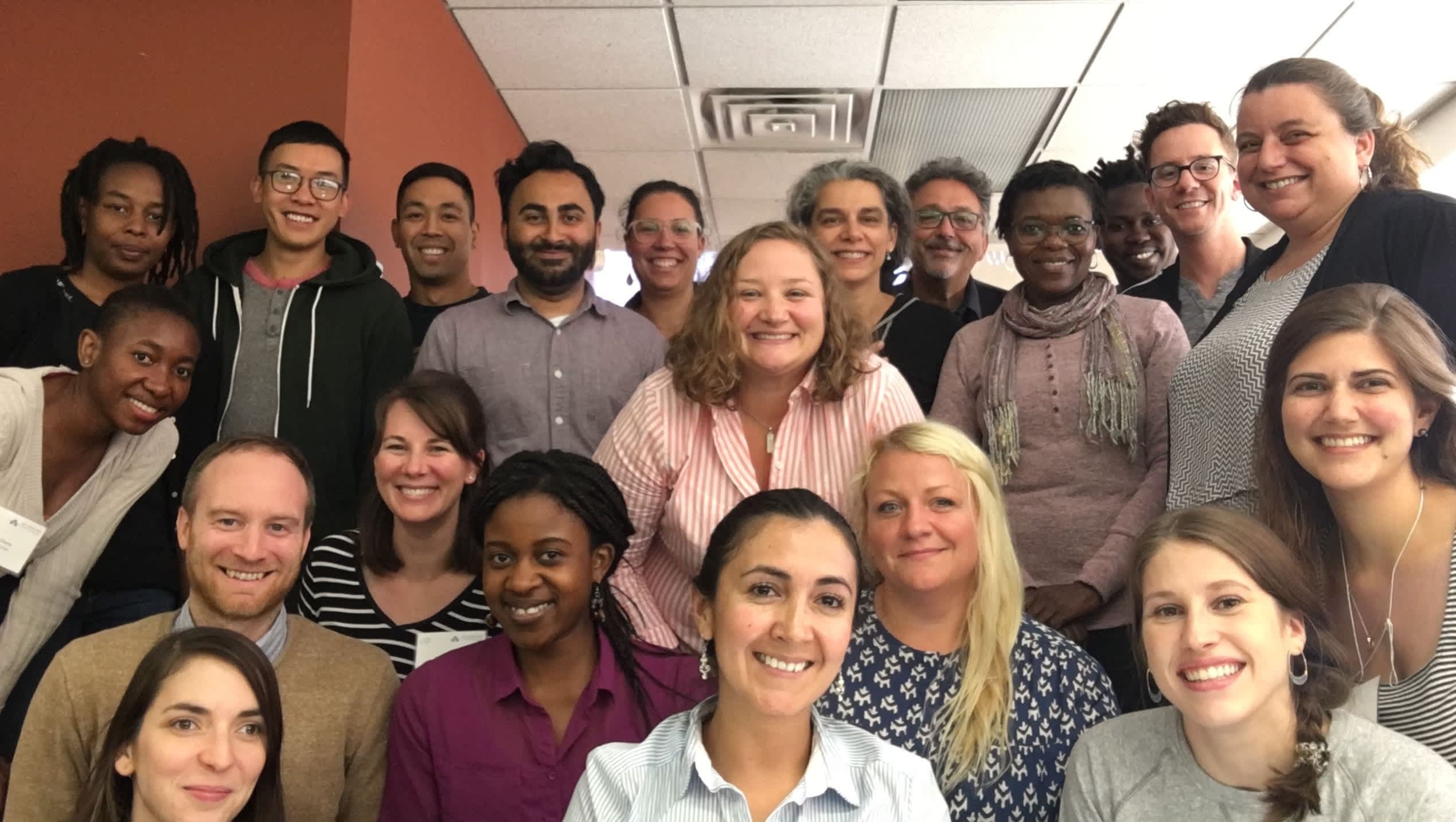 Next Generation organized the CASID PhD School 2018 on September 18th, 21st and 22nd. This year's PhD School brought together a group of 20 engaged and bright PhD students to Ottawa for a week of shared learning and networking.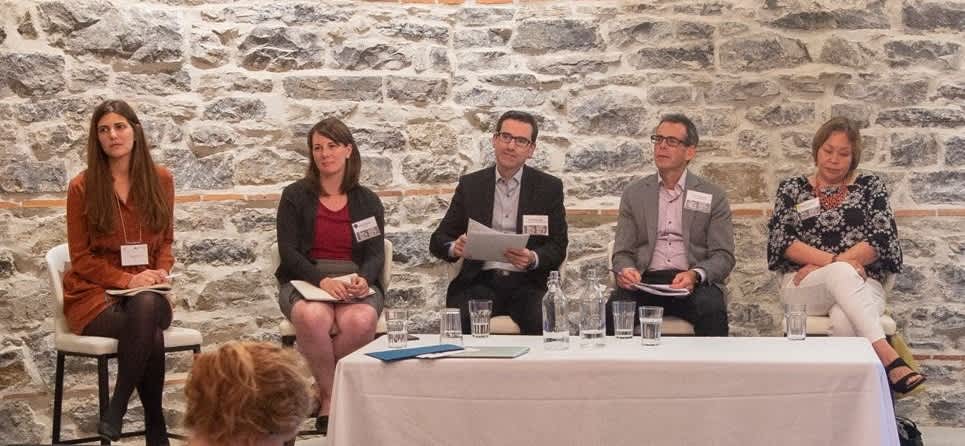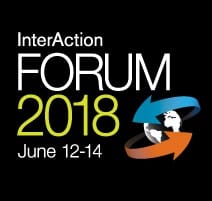 NextGen organized a session to explore reasons and ways the US-CSO community collaborates with academics. This session was an opportunity to share findings from our comparative study on the US-Canadian ecosystem on multi-stakeholder partnerships and engage with our US counterparts on this matter.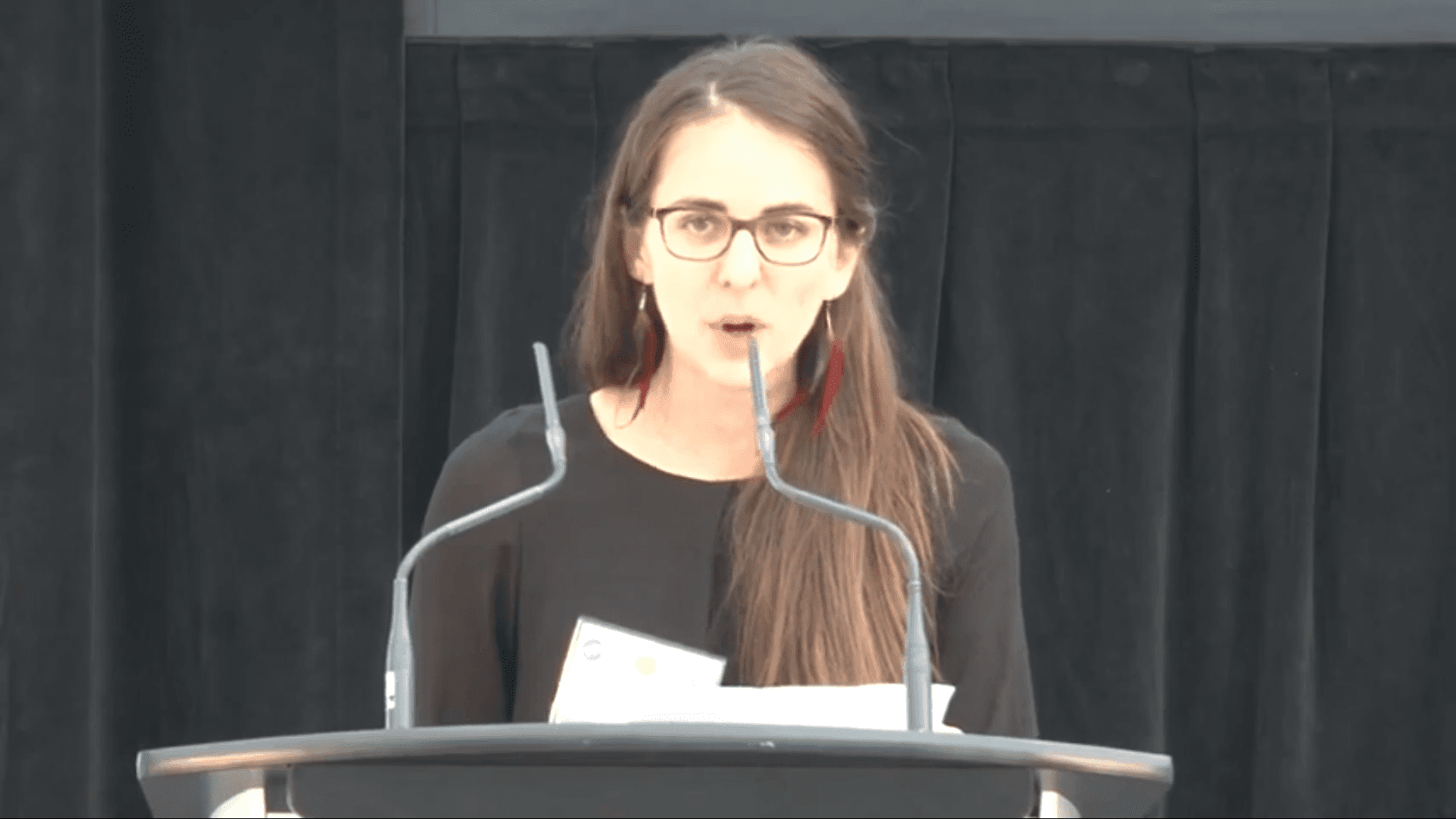 NextGen Database Official Launch
On Wednesday September 27th, at the 2017 CCIC Annual Conference in Ottawa, the Next Generation Program launched the NextGen Database. The NextGen Database has been developed as a commitment to promoting collaboration in research and knowledge exchange. The Database also PROVIDES AN ACCESSIBLE PORTAL into your work to other Canadian academics, media, government, and civil society organisations.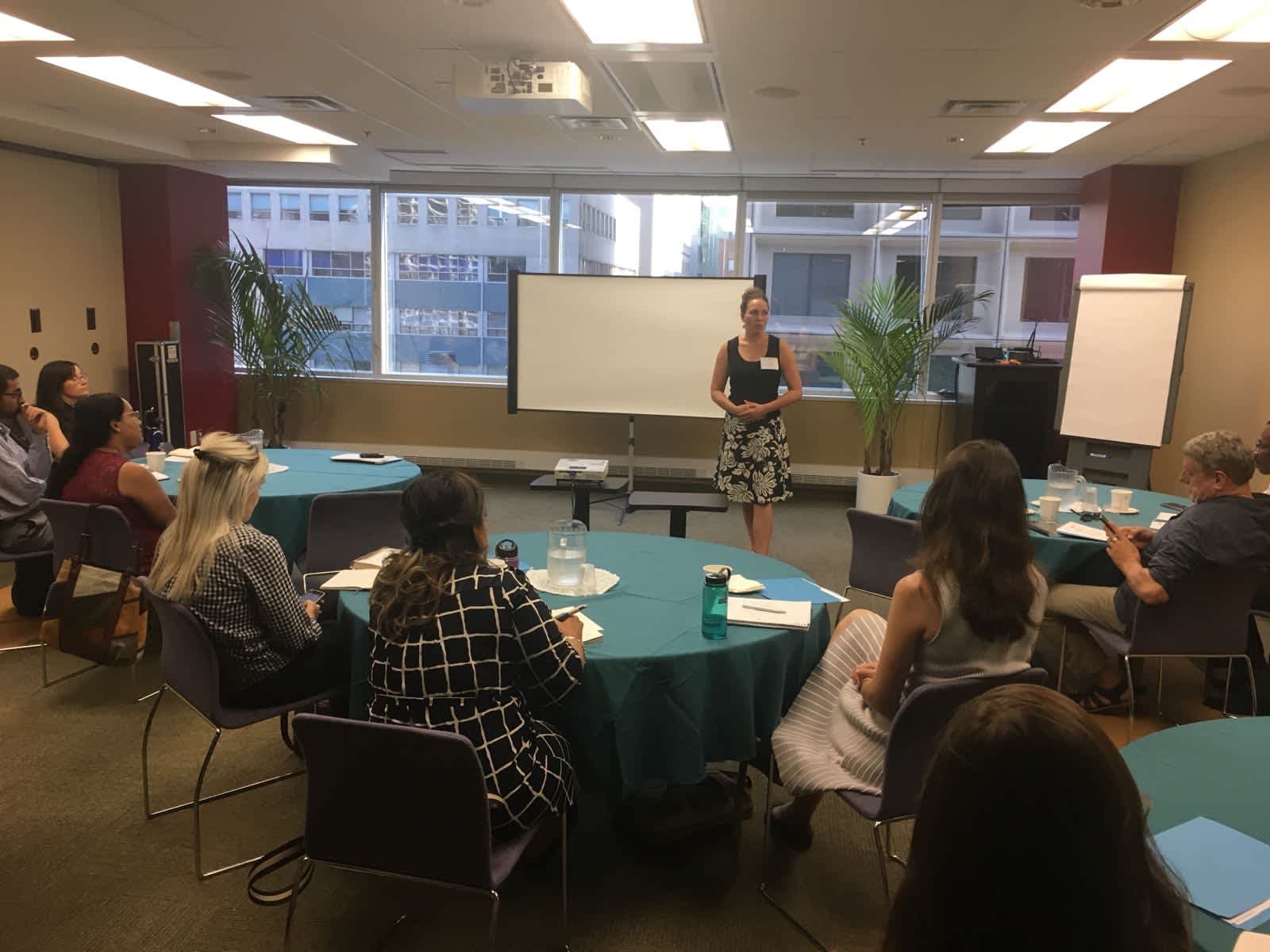 NextGen organized the CASID PhD school 2017 on September 25th and 26th.  The 2017 Phd School was closely tight to the NextGen program and aimed to create synergies between students and practitioners working on shared interests.
NextGen at CCIC Conference 2017
NextGen organized four panels in CCIC's conference, with over 20 speakers, split between CSOs and academic or research institutions. It created a space for researchers and practitioners to discuss thought-provoking themes to influence, inspire and innovate.